Home » Safety Alerts » Q&A Video Library » Common Legal Questions (videos) » How Long Does It Take to Get My Case Resolved?
How Long Does It Take to Get My Case Resolved?
Clients will often ask me, how long it will take to resolve my case? The truthful answer is it depends on you and your doctor. Some people can get better in a few weeks, other people it may take months or longer. We at Roberts & Roberts obviously don't want to settle your case until you have fully recovered or until we have an idea of what your future holds. Again, that's up to you and your doctors.
Free Consultation
You have nothing to lose by letting our attorneys advise you of your options. For a free, immediate attorney review of your case, contact us using the form below or call us at (903) 597-6000.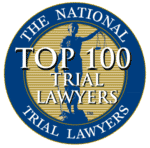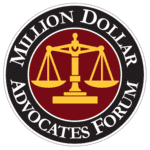 From one former client:
"I am so happy to have chosen the best law firm around. The staff is amazing in handling your questions promptly. I hope I don't ever need them again, but if I do, there is no question I will be back. Thank y'all so much for helping me." - Heather N.