Home » Our History » National Recognition » Weekend with the Stars
Weekend with the Stars
The Association of Trial Lawyers of America
New York City, December 15-16, 2001
Free Consultation
You have nothing to lose by letting our attorneys advise you of your options. For a free, immediate attorney review of your case, contact us using the form below or call us at (903) 597-6000.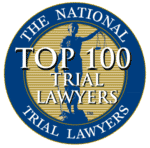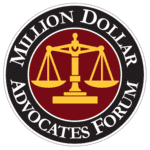 From one former client:
"I am so happy to have chosen the best law firm around. The staff is amazing in handling your questions promptly. I hope I don't ever need them again, but if I do, there is no question I will be back. Thank y'all so much for helping me." - Heather N.